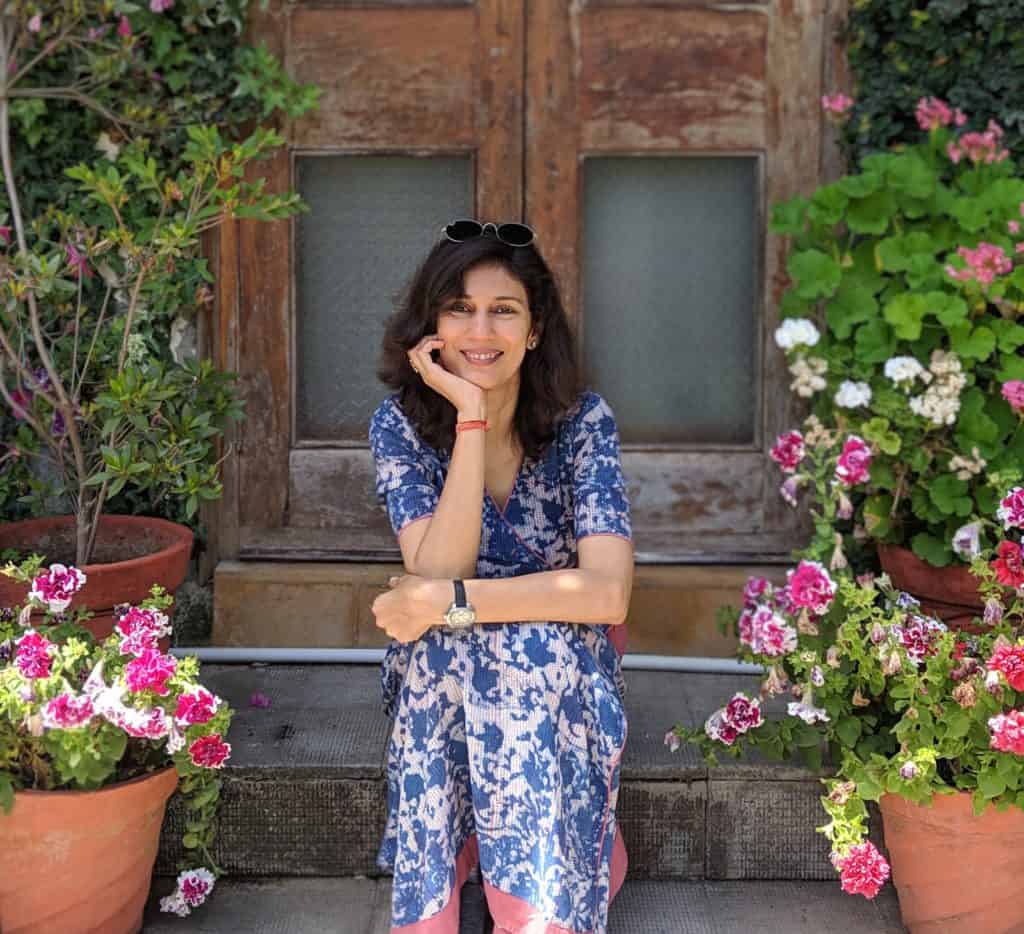 Hi, I'm Natasha. Welcome to Tasha's Artisan Foods!
What I love more than anything else is sharing the joys of food with others. That is what led me to create this blog six years ago, what motivates me to keep creating food and sharing my kitchen stories.
My food philosophy is all about scrumptious, simple eating, made with seasonal and wholesome ingredients. Eating well should not be difficult and all of my recipes are made with that in mind!
What can you expect from my blog?
- Endless baked goods - butter, flour, sugar and I have an inseparable bond.
- Healthy variations - given my penchant for baking, I am always trying to add healthy tweaks to my recipes wherever I can.
- Fresh produce galore - Nothing makes me want to create food more than fresh fruits and vegetables! I love seasonal baking and cooking, playing around with whatever I have grown in my garden, or picked up in my (too frequent) market hauls.
- Indian food - I share plenty of my favorite Indian meals, snacks, and desserts often passed down through family recipes.
- Inspiration - I am highly influenced by the culinary experiences in my life. May it be from travel, dining out, even just reading about food. In this space, I share recipes I adapted from other cultures, cookbooks, and whatever else has inspired me. My ultimate inspiration, one that will always reflect in my work, is from my parents. From them, I learned the patience, skills, and love that needs to go into all of my food. Every recipe I make has a piece of them.
In a nutshell, there is a little bit of everything and a whole lot of goodness.
I hope that you find inspiration and happiness in these recipes and get to try something new and delicious.
I always look forward to connecting with my readers and hearing your thoughts. You can reach me directly through my contact page. We can also connect on social media :
So happy to have you here!
Lots of Love,
Natasha