With its tart and sweet balance, this Vegan Lemon Tart is the perfect, fresh summertime dessert. It tastes decadent and has the most striking brightness that will please any palate or eye!
Last week I got back from attending a very dear friend's daughter's wedding in Minsk, Belarus. Our friends were wonderful hosts and took us all over the city – from the tourist attractions to local markets and parks. And of course, we ate plenty! I was so inspired by the local food there, that I
brought back absolutely anything I could – cheeses, homemade chocolates, dried lavender, nuts, spices, and snacks. To my immense sorrow, most of the beautiful, sweet fruits couldn't come with me. But I made sure to bring enough lemons to last me a while!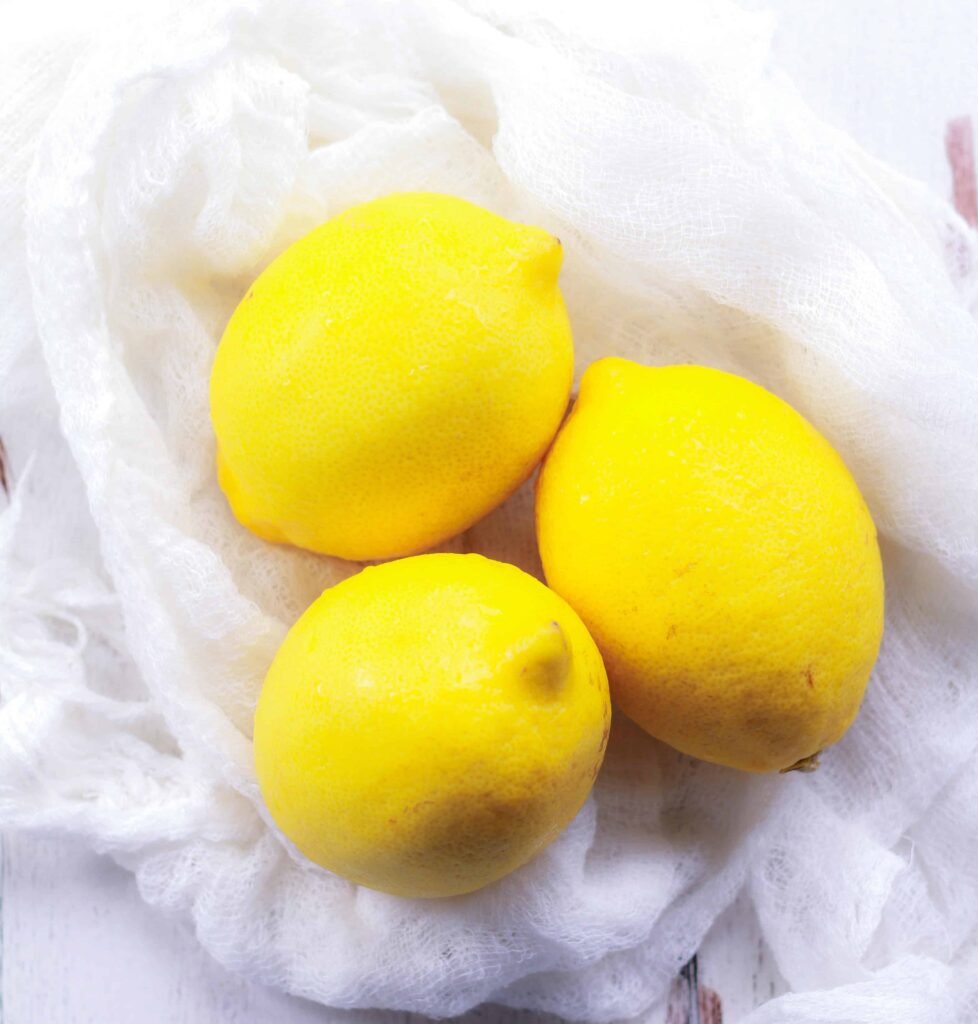 I was so excited to bake with the gorgeous lemons I had procured and made plans to bake this Vegan Lemon Tart while in the flight home! Unfortunately, life happened! Work had piled up (not to mention handling the amount of schoolwork my son had missed) and this pie eluded me for a week. Finally, over the weekend, when I was thoroughly fed up with invoicing, meetings, and the boy's exam prep - I snatched some time to make this lovely treat!
It was worth the wait. It was all-round fabulous – with a buttery, crisp crust and creamy, tangy-sweet filling. Making this pie was wonderfully easy. The healthy crust was made up of oats, almonds, desiccated coconut, some coconut oil and a little date syrup for sweetness. It baked for 8-10 minutes. While it was cooling, I got cracking on the no-bake filling! A thick creamy blend of soaked cashews, fresh lemon juice, zest, coconut cream, some maple syrup, turmeric ( for the color) and a little bit of coconut oil for richness. That's all! Mix it up, pour it into the crust and let the pie set for a few hours (always the hardest part), in the freezer!
Why will you love this Vegan Lemon Tart?
It is the ideal lemon dessert – with a tang and subtle sweetness that is such a winning combo.
It's perfect anytime – its springy freshness is so delightful; you'll want this all year round!
The recipe is pretty healthy – refined sugar-free and vegan. So if you're looking for a guilt-free dessert, this pie has your name on it! But portion control works here too, as the tart is a rich one, even though its made with whole, clean ingredients.
Easy. To. Make. This should be a given with every recipe, no? But since I know from experience that there are some recipes which can bring you to tears, the easy ones are even more special.
I'd love to hear from you! Please tag me on Instagram @tashasartisanfoods, using the hashtag #tashasartisanfoods. You can also FOLLOW ME on INSTAGRAM, PINTEREST for more fabulous recipes!
Vegan Lemon Tart
With its tart and sweet balance, this Vegan Lemon Tart is the perfect, fresh summertime dessert. It tastes decadent and has the most striking brightness that will please any palate or eye!
Ingredients
Crust
1

cup

Rolled oats

1/4

cup

Whole almonds

3/4

cup

Desiccated coconut

1/8

tsp

Salt

3

tbsp

Coconut oil

1/4

cup

Date syrup
Filling
1.5

cups

Cashews

soaked overnight, rinsed and drained well

1/4

cup

Fresh Lemon juice

1/4

cup

Coconut cream

1

tsp

Lemon zest

1/4

cup

Maple syrup

1

tbsp

Coconut oil

1

tsp

Turmeric powder
Instructions
Crust
Preheat your oven to 180C.

Combine rolled oats, desiccated coconut, almonds and salt in a food processor. Pulse till they are coarsely powdered. Add the coconut oil and date syrup. Pulse a few times again to get a sticky mixture.

Press it down evenly in a loose bottom tart case. I used a 6" tin.

Bake for 10-12 minutes until the crust is lightly golden. Let cool completely.
Filling
Combine the cashew nuts, coconut cream, maple syrup, lemon juice, zest, turmeric powder and coconut oil in a blender. Blend until thick and creamy. Taste and adjust for sweetness. Add more maple syrup if you want it sweeter. More lemon juice if like it tarter.

Pour the filling in the cooled crust and place the tart in the freezer for a few hours. Take out 10-15 minutes before serving for easier slicing. Enjoy!
Notes
Notes:
If you've forgotten to soak the cashews the night before, you can soak them in hot water for 1-2 hours. Rinse and drain very well before use.